This is Anna Jane our grandaughter.She was born June 17,2000
She spent most of her first family reunion sleeping.
Her daddy took this picture of her while she napped.
It was taken in July just about a month after her birth.
Anna Jane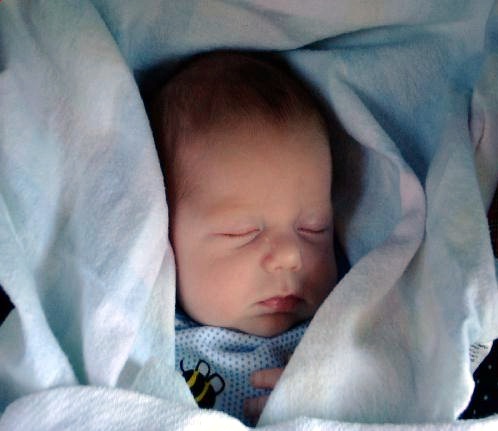 Her first family reunion 1 month old.
These are pictures of Anna at Christmas.
Her first Christmas, and her second Christmas.
She was watching her favorite show in the second picture"Barney."
I could'nt get her to look away,but it's still a cute picture.